Premium Cars of Self-Hire & Chauffeur Vehicles
Most Reliable And Affordable Luxury Car Rental In Melbourne, AU
Contact us for any special requests or vehicle preferences
Enquire / Book Today With Our Online Form
That wonderful feeling – you start the engine and your adventure begins…
---
At luxury-car.com.au everything we do is about giving you the freedom to discover more. We can go any distance to find you the right luxury car rental, and bring you a smooth, hassle-free experience from start to finish.
Few encounters in life empower a man than the moment he takes control of a supercar. Ultimate Luxury Cars with Self Drive service makes your promotion from sidewalk admirer to a fully-fledged driver as easy as a twist of the key.
All of the luxury cars and super brands are right here: Ferrari, BMW, Ford, Maserati and more. Feel the luxurious leather seats of one of our stunning vehicles and take the wheel for a confirmed pulse-pounding experience.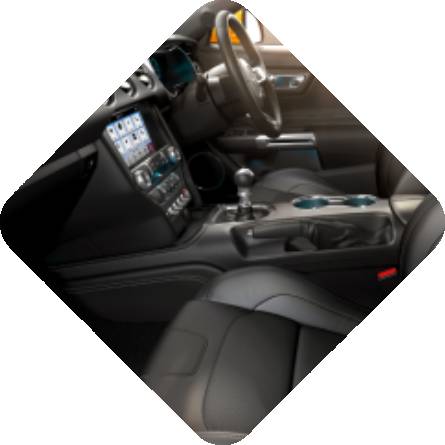 We know the service you receive matters
So we use real reviews, genuine customer feedback and our own experience to guide you through your best options.
We work with car hire companies all over the world
From household names to small local specialists – to bring you the cars, choices and deals that make the difference to your trip.
And we stay with you every step of the way
Our customer team is here to support you through your trip, wherever and whenever you need extra help.
Proudly Serving All Brands
---
Whether you think you require this experience for a week, a month or a year, we will customise a package for you that assures you only return the car when you are totally satisfied.
Luxury Car Rental Services Melbourne
---
We take pride in understanding that our clients are faithful to our brand and experience the service we provide through our entire booking, rental and return process.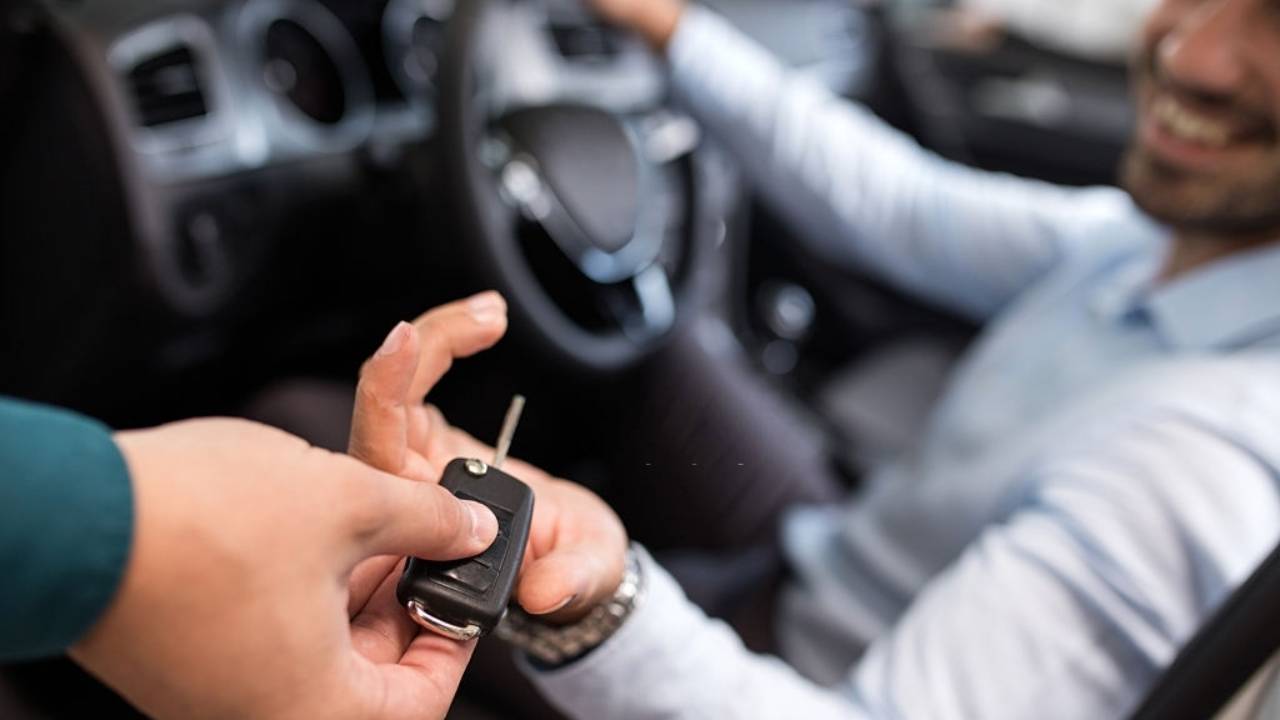 Car Rentals
Is your car at the mechanics or repairer? Are you visiting from interstate or overseas? Do you need it for business purposes or simply leisure? Maybe you're going away for the weekend?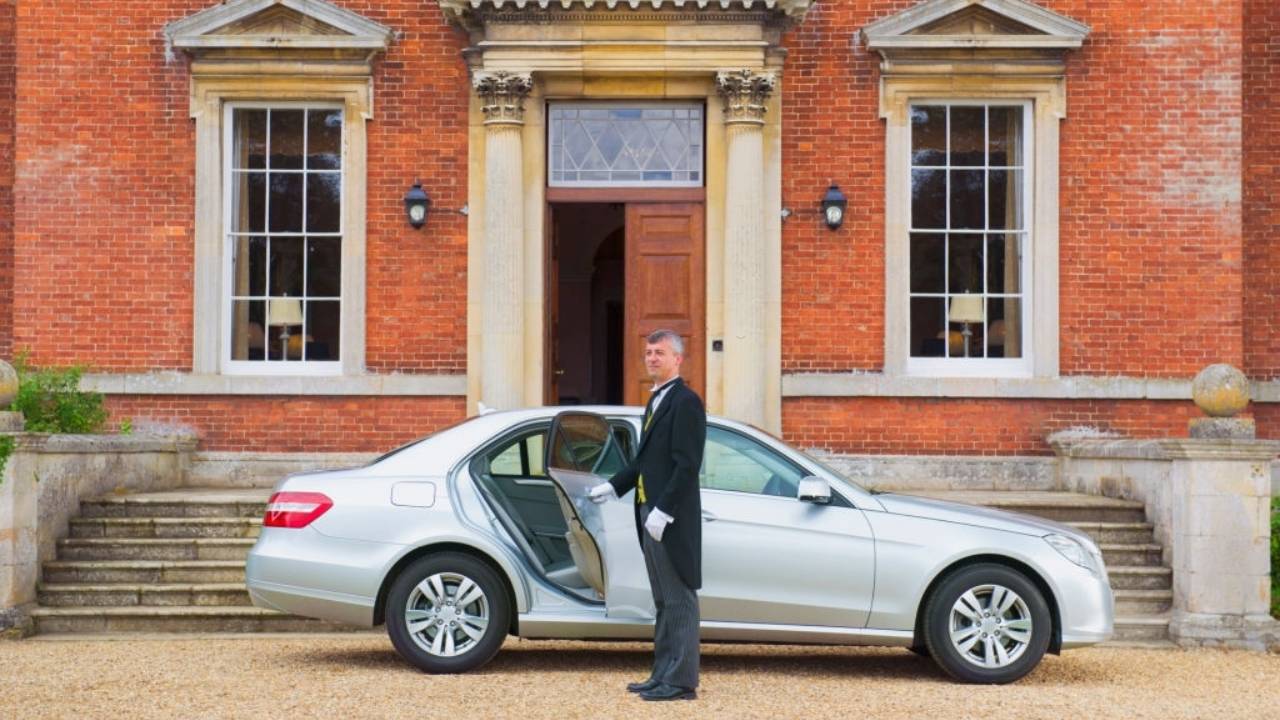 Chauffeur Service
Don't have a licence or just after that special treatment? Enquire about our chauffeur services. We offer a VIP personalised service and will cater to all of your needs with a great selection of vehicles.
Long Term Discounts
Need long term transport? Do you have a budget? Save 10% on weekly hire. Save 20% with monthly hire. Longer term rates are negotiable.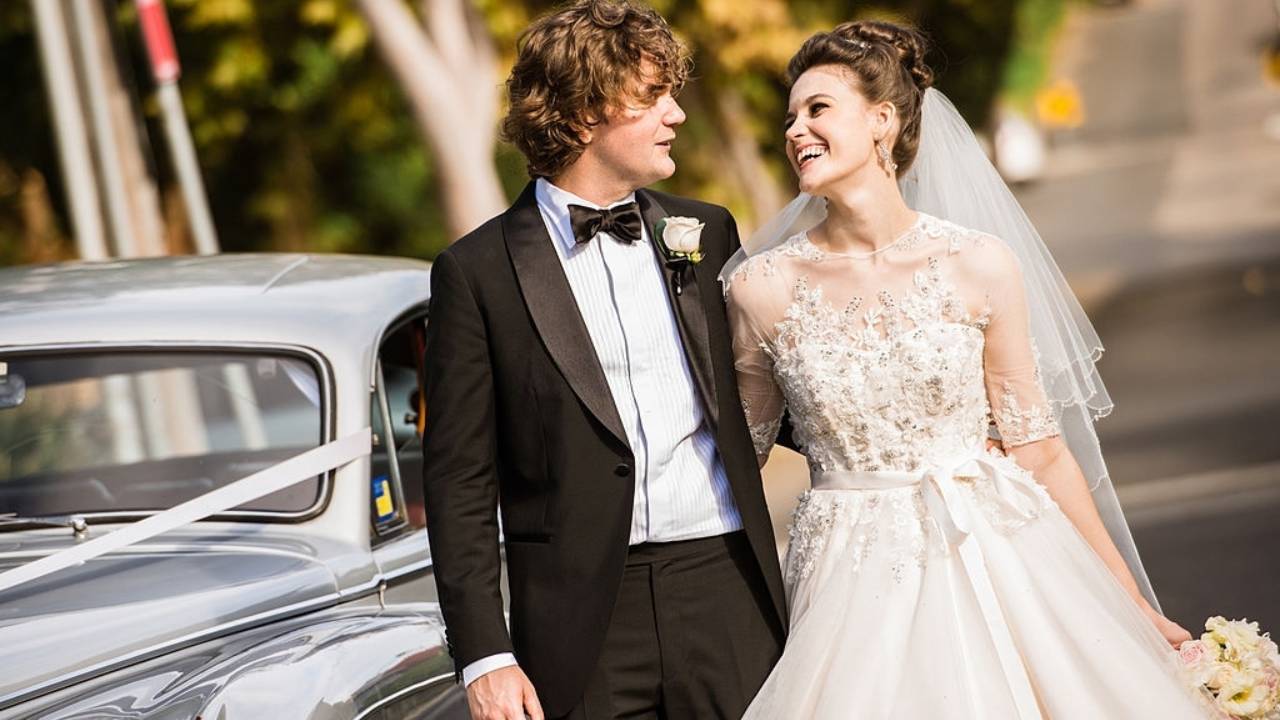 Weddings, Special Occasions & Events
Whether it's a wedding, proposal, anniversary, birthday or corporate event, turning up in a super car will ensure it will be a day to remember.
See What Clients Are Saying
---
We are very proud of the service we provide and stand by every product we carry.
Read our testimonials from our happy customers.
Professional, easy to use. Accommodated for our needs and a beautiful car to drive. Thank you for the easy service and a great weekend.
Good and affordable car rental. Very clean and new van, car seat was also new and clean. Also helpful driver. Wish it came with unlimited milage though!
I was really satisfied with van that I hired , and very reasonable price, so happy with it
I HIGHLY recommend this company. Cars are very affordable in price yet modern and clean. Staff were very professional, punctual and friendly.
LOOKING FOR HONEST AND RELIABLE LUXURY CAR RENTAL SERVICES?
Experience luxurious vehicles at guaranteed lowest prices Melbourne
Frequently Asked Questions
---
Not everyone is lucky enough to own fancy luxury cars, but they can surely afford to drive one. Our focus is to provide you with smart performance vehicles at a fraction of our competitor's rates.
2 – Do I need to leave a Security Deposit in addition to my Booking Deposit?
admin
Yes – your Security Deposit is separate to the Booking Deposit. A Security Deposit is taken before you are given the keys. The amount varies depending on all the typical risk factors: the value of the car, the cost of repairs and/or maintenance, the age of the driver, your driving style history from your previous rentals with us and our affiliates, and how respectful you have been throughout the rental process. This transaction is paid by credit card, bank transfer or cash, and we return it within 5-10 days of the vehicle's 'return without incident'.
Our Mission
At Luxury Car Rentals, we have a love for quality premium vehicles and would like to share these experiences with our customers.
---
Any Questions?
Experience luxurious vehicles at guaranteed lowest prices in Melbourne, AU. Contact us for any queries.
Luxury Car On Rent
---
We value the time and quality of travel for each of our clients and make sure that your every trip is comfortable